Our Mission
BubbleBox is a 501(c)(3), non-profit organization based out of Paris, France, committed to providing basic hygiene services to migrants, refugees, and homeless people via a mobile shower module.
As an organization, BubbleBox prioritizes: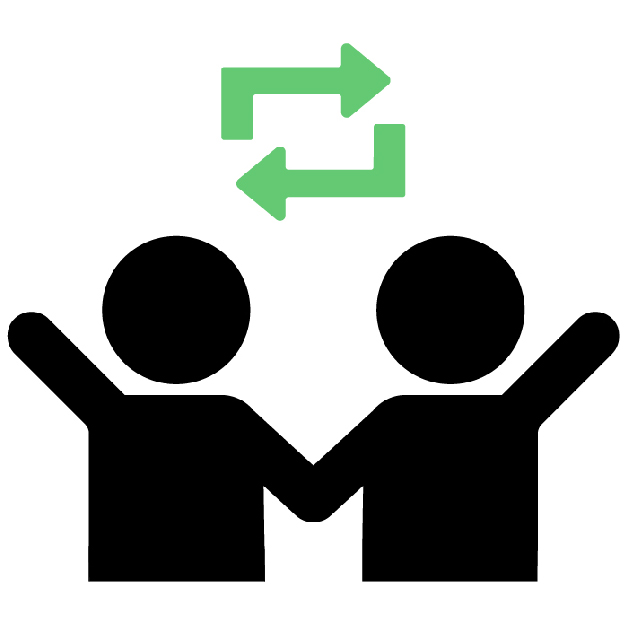 Understanding Our Users
We strive to continually learn about and empathize with our target users in order to understand their situation so that we can create a solution that meets their needs.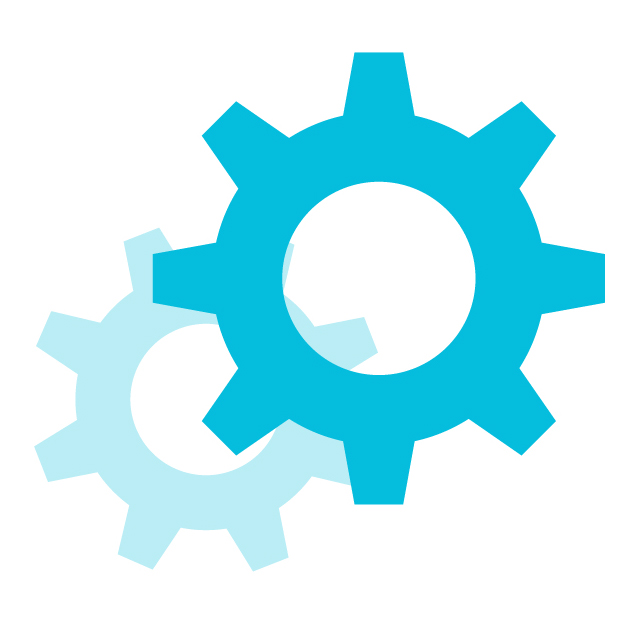 Managing A Crisis
The global refugee and migrant situation is one of the most unpredictable and dynamic humanitarian crises that the world faces today. Our hygiene module emphasizes adaptability and responsiveness to the people and places involved.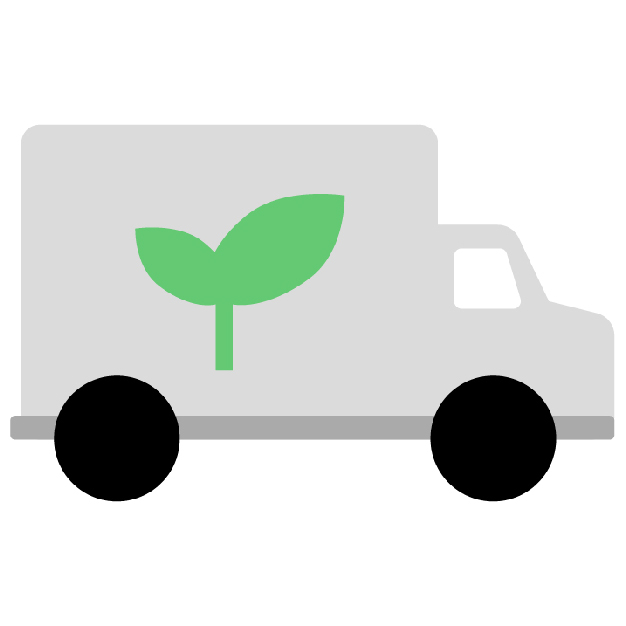 Thinking in the Long Term
We don't want BubbleBox to simply be a palliative solution to a bigger issue = we build international partnerships, use environmentally-sustainable components, and work with others to continue with parallel efforts to create a holistic and lasting approach to the refugee and migrant situation.